Anoraks, raincoats, waterproofs, whatever you want to call them, the coat-cum-jacket your mum and dad made you wear on rainy holidays to Wales is back this season.
Blame or thank Balenciaga, who put geeky 80s-inspired versions on the catwalk. Wear pulled back over your shoulders with a polo neck underneath to look truly 'fashion'. Add a grungy twist and wear with a slip dress and utility boots, or juxatpose the anorak's geezer, utilitarian appeal with an oversized shirt.
Alternatively, stick to the classics – a classic yellow raincoat will cheer you up regardless of the weather. Look to Petit Bateau and Lacoste for our favourite versions. Or invest in a waterproof parka at Barbour, which will see you through every festival and winter forevermore.
Here our's pick of the best raincoats and waterproof jackets to ensure that you stay dry and stylish:
1. Coast French Navy Waterproof Jacket
2. Laminar waterproof down coat women
3. Ui Ui shell and canvas hooded jacket
4. Zip-front anorak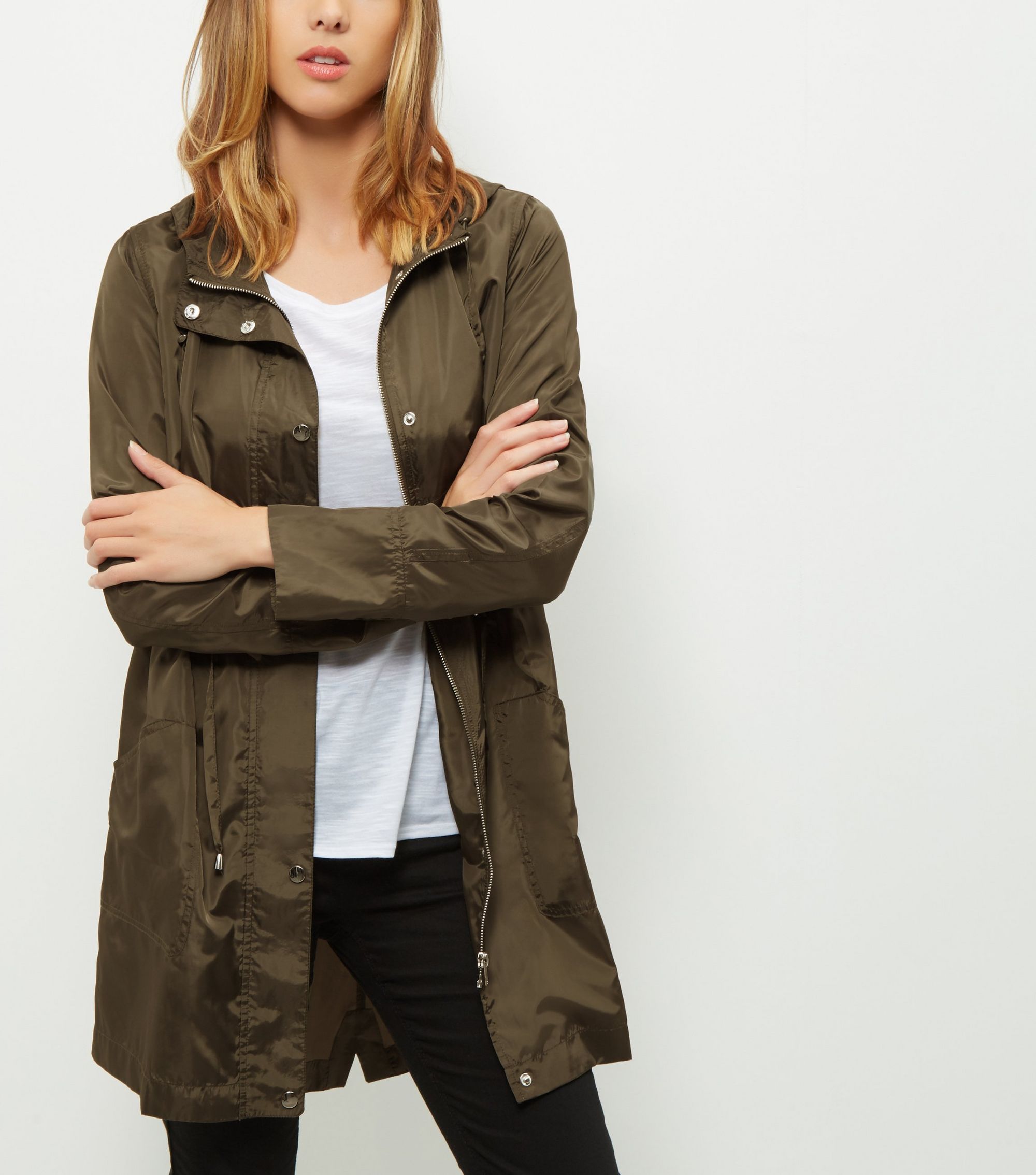 5. Khaki hooded womens parka
6. Hooded rain jacket
7. Waterproof coat